Click here for CBSE, ICSE and all state board exam results.
Welcome to Our Website!
Millions of students take hundreds of exams every year to fulfil their dreams of getting a government job. All these candidates are welcome to explore inetcsc.org to prepare better for over 60 different kinds of government exams including SSC, Banking, Teacher Eligibility, Railways, Forces, Police and many more.
inetcsc.org is an online platform, having tutorials, practice questions, mock tests and detailed assessment reports, in Hindi and English using computers or mobile phones.
You can check your knowledge of subjects, sub-topics and speed for taking exams. We provide detailed reports that will tell you analysis of your performance and progress.
inetcsc.org is your friend that will put you on the path of success.
With best wishes for next exam,
Team inetcsc.org
Make the right choice now! There are more than 100 Central and State Exams, whose preparation and assessment is available online on our platform. Check the exams you are eligible for and prepare well to make the career of your choice, right here.
You can practice with different no of Mock Tests, Time Validity and with or without Tutorials, so buy your plan and get started.
Gold
1400
12 Month Validity
Unlimited Mock Test
20 Subject Test
Tutorials
Analysis Report
Silver
750
6 Month Validity
60 Mock Test
Subject Test
Tutorials
Analysis Report
One Subject
350
6 Month Validity
Mock Test
30 Subject Test
Tutorials
Analysis Report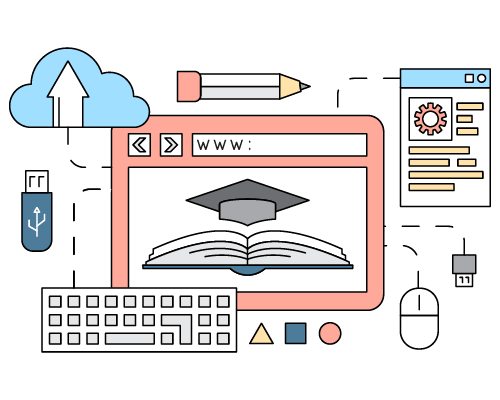 1

100+ Govt Exams

There are more than 100 Central and State Level Government Exams.

2

Study Material & Practice Questions

Get fully prepared with Tutorials, Section Level Practice Questions and Mock Tests.

3

Online Test Preparation

An online exam demands online practice, ensure that you have enough of it.

4

Plans

Choose different plans, to get Mock Tests, Tutorials, a Month to an Year.

5

Performance Analysis

Get 7 Analysis reports on Subject, Sub-Topics, Time Taken, Correct Answer, Subject wise and cumulative progress.
23085
Visitors
124
Students
Here are our students who now have the career of their choice. Read their stories and you too can fly with us.
Kamal Singh
Student SBI
"Is like a dream come true for all the students like me who are preparing for any govt. exam. Tutorials, practice tests, mock tests, result analysis, time analysis and much more in a single platter. It is a complete package in itself."
Pooja Verma
Student CTET
"The tutorials on are reliable and comprehensive. They are to-the-point and provide necessary information. Easy language and loads of examples to explain the topics were very helpful. Thank you so much for the valuable help."
Sangeeta Singh
Student CTET
"The practice tests and the mock tests on cover every possible aspect of any subject in a government exam. This gives students like me an opportunity for ample practice, thereby enhancing my skills."
Sachin Kumar
Student SBI
"I am thankful to for providing me a platform that helped me to find specific areas which needed my attention and more practice. The question-wise analysis made it easier for me to identify topics I needed to revise again."